Mission
The Cornell-r4 Applied AI Initiative, a collaboration between Cornell Engineering, Arts & Sciences, CIS and r4 Technologies, brings together cross-disciplinary scholars and industry experts in data science, advanced mathematics and leading-edge technology to help solve business and societal problems.
Goals
The Institute strives to: 
Deliver business system innovations that improve economic outcomes
Identify new models of working that advance human potential
Have a positive impact on societal and environmental challenges facing the world
There are three pillars of the Cornell/r4 partnership:
Higher Education. Cornell will evolve its curriculum to include required gateway courses in data science and artificial intelligence for all undergraduates, as well as Masters' Program project teams – multidisciplinary teams that take on real-world problems with industry leaders and r4.
Industry Partnerships and Initiatives. Cornell and r4 will partner with industry leaders to define research projects for Masters' students that further the Institute's goals for business and society. In keeping with Cornell's leadership in agricultural sciences, the Institute's initial focus will be on the food industry. It will address problems such as optimizing the food chain to better align with predicted local demand patterns – thereby improving profitability for producers and retailers while also reducing food waste. Future focus areas, also supported by Cornell's expertise, may include Healthcare Management, Travel and Hospitality, and Labor Relations.
Industry Summits and Seminars. Cornell and r4 will host industry summits in both Ithaca and New York City, focusing on key topics determined by Cornell, r4 and corporate partners. There will also be an annual premier event featuring addresses from industry, government and academia as well as in-depth presentations from Cornell scholars and practitioners. Finally, Cornell and r4 will host inter-disciplinary innovation seminars focusing on the application of AI to specific industries or use cases.
Leadership
The Cornell-r4 Applied AI Initiative is co-chaired by Greg Morrisett, Dean of Computing and Information Science at Cornell, and Paul Breitenbach, co-founder and CEO of r4 Technologies (Cornell BA, Sociology, 1992 and MBA, 1995). An advisory board drawn from Cornell's cross-departmental leadership, the r4 executive team and industry sponsors governs the Institute and selects individual initiatives.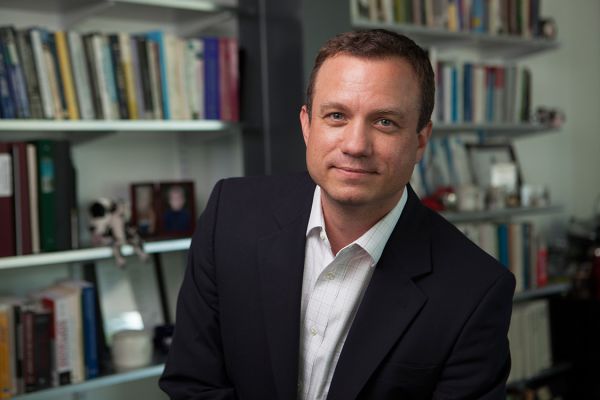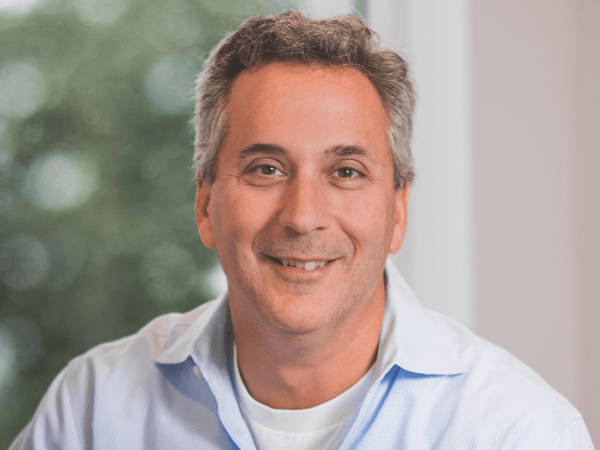 About Cornell
Cornell is a privately endowed research university and a partner of the State University of New York. As the federal land-grant institution in New York State, the University has a responsibility—unique within the Ivy League—to make contributions in all fields of knowledge in a manner that prioritizes public engagement to help improve the quality of life in our state, the nation, the world.
About r4
r4 Technologies is the pioneer of cross-enterprise management (XEM). By sensing patterns of demand--and identifying relationships across people, places, products and prices--the r4 XEM Engine reveals previously unseen market, revenue and profit opportunities. Its continuous stream of AI-generate recommendations enables senior executives to make better decisions and take faster actions. For more information please visit www.r4.ai.