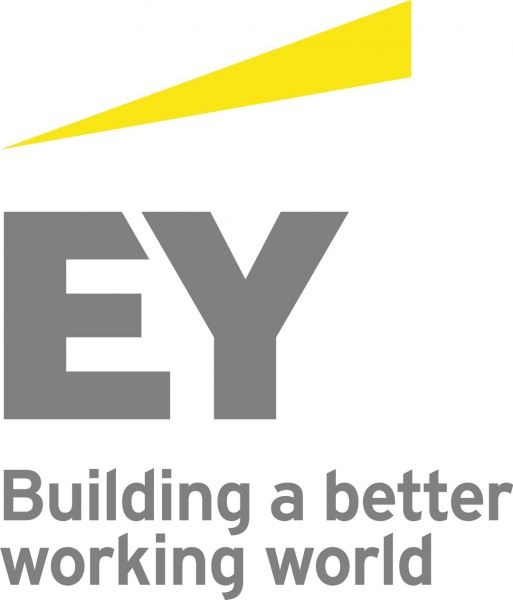 Learn how EY is helping create the next generation of Cornell data scientists
In its mission to build a better working world, EY recognizes the broad applications and increasingly tramsformative impact of big data on business and beyond. Provost Michael Kotlikoff, as part of an intiative to foster "radical collaborations" across Cornell, formed a task force to recommend ways to invest in education and research programs in data science to elevate its current vigorous presence, which spans every college within the university. EY's early funding of this ambitious data science initative has enabled the establishment of a new data science course, "Urban Analytics," supported by EY Graduate Fellows, which provides an entry point for undergraduates and graduate students across the university  – making the basics of data science approachable. In addition, EY is hosting a series of topical discussions which most recently brought together scholars, students, and industry partners on the topic of business and supply-chain applications for machine learning.
Professor David Shmoys, with the assistance of EY Graduate Fellow Woo-Hyung Cho '21 and undergraduate teaching assistant Robert Wesley Gurnee '20, is teaching a course on Urban Analytics (ORIE 2380). In addition to students in CIS and Engineering, the course draws a great deal of interest from students studying in the School of Architecture, Art & Planning.
Course Description: Data documenting urban life is being collected at a scale unimaginable just a few years ago. And yet, the use of urban data to improve our quality of life has its roots in stemming the 1854 cholera outbreak in London. Through a series of case studies, this course explores a number of facets of the use of urban data in understanding, forecasting, and decision-making in our lives today, starting with this example in epidemiology, but continuing with modern transit (including ride- and bike-sharing), emergency services, criminology, and environmental monitoring/planning. The course emphasizes the role of mathematical, statistical and computational models in these settings.